I help entrepreneurs, leaders and professionals to cultivate powerful change in their life, leadership, and work.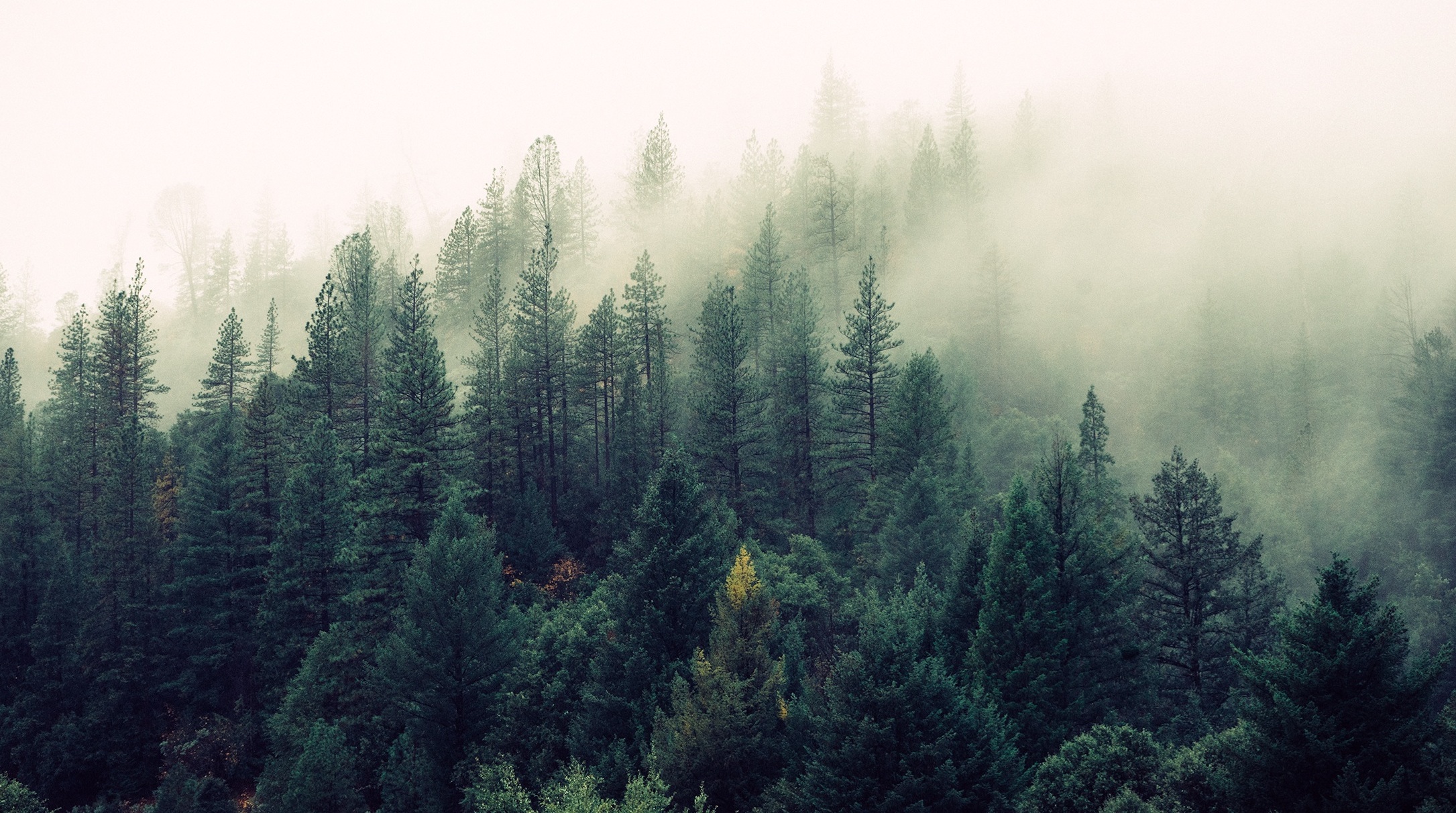 YOU
You're a thoughtful, purpose-driven leader, entrepreneur or professional in your first half of life. Whether you're in transition or an established role, you'd like to experience more clarity and sense of purpose. You'd like to be more creative in how you approach the problems in your organization and society. You have all kinds of ideas and influence you'd love to bring into the world ... but you feel stuck, stagnant, hemmed in by self-doubt, distraction, or overwhelm.
Maybe you're not as sure of yourself as you'd like to be, and self-promotion feels awkward and uncomfortable. Perhaps you feel constantly scattered: hobbled by your inability to focus on just one business idea (you have too many good ones!). Or your professional drive at work gets you great results, but your relationships are struggling and you can no longer afford to neglect them.
You're getting tired of this story. You're hungry for a fresh sense of who you are and the impact you want to leave. It's time to get out of your own way.
ME
I'm fascinated by our potential for doing amazing things in this world and for getting in our own way. This comes from my personal experience of doing both.
For much of my life, I've set myself sky-high standards and expected to always meet them. The result? A pretty strident inner critic. My response for years was to do battle: argue with it, bat off its accusations. But the more I did so, the more new accusations began coming thick and fast. Twinned with my drive to achieve and seek validation from my surroundings, it was exhausting.
But in my early twenties, a series of challenging events brought me face to face with the cost of internalizing this voice. The most important factor in who I became would always be the voice in my head.
If I wanted to see change, it was up to me to cultivate it.
WHY COACHING?
Coaching is deeply human work. I partner with you to help you deepen self-awareness, clarify what's foundationally important to you, and achieve the results that matter. Sometimes this means taking the smallest step possible towards your goal. Other times it means a bold decision for dramatic, unforgettable change.
As a Co-Active coach, my training is profoundly collaborative, built on a foundation of mutual respect that holds you as the expert of your own life, with the wisdom to find your own answers. It's my job to help you get there. I ask you questions you may not have thought of, listen for what's not being said, provoke and challenge, reframe and encourage. Between and during sessions, I keep you accountable to pursuing what you say you want in your life.
I work virtually with clients around the world to provide you with the unique framework, partnership and accountability to create lasting change.
"Megan is an accomplished coach who treads the fine line between empathy and authority, with ease. She has a natural flow and perpetually curious style that led me into unexplored areas and left me with many questions to ponder.
If you are looking for a coach to challenge and stretch you; to listen with compassion and skill, Megan is top class. I highly recommend her."
- KATIE, BRAND CONSULTANT